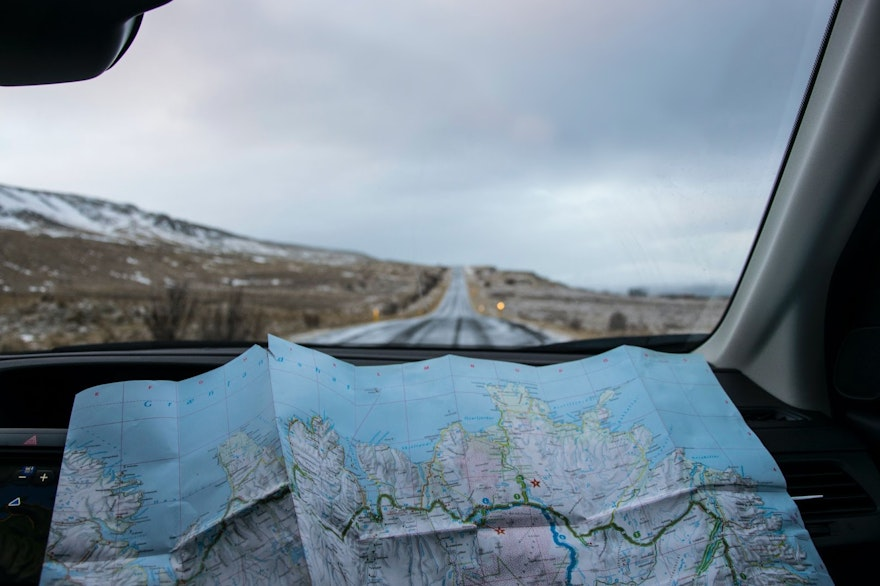 Traveling with an RV or arranging a camping trip is way more locks in and energizing than standard resort get-aways. In these times of instability as a result of the widespread individuals are seeking out for a more tranquil and socially removed way of traveling. Vanlife and camping could be a culminate way to remain removed and have an amazing time together with your family or companions. But it takes a long time to arrange and organize all the details. Here are a few apps that can assist you amid your trip along with your Caravan, Motorhome, or whereas camping.
Roadtrippers
Roadtrippers is the perfect application you can download for all kinds of travel plans. Just choose your interests and plan your trip accordingly. It will help you and your travel mates get the perfect route during your getaway. For IOS and Play Store
Gas Buddy
Motorhomes and Caravans are an amazing way of traveling but they are not that economic when it comes to fuel. With Gas Buddy, you will get a list of gas stations on your way and the pricing information. You can also get more details about the restrooms, grocery stores, etc.  For IOS and Play Store
CoPilot RV
CoPilot RV is for Vanlifers. This application provides an offline navigation service and it can count the time of your arrival using your Caravan details. It helps you to see your details accurately and assist you for a safe drive. Free for iOS and Android
Hipcamp
Hipcamp is basically Airbnb for campers. Campers can vote and recommend camping spots to others and make each other trips better. If you are a van lover and Motorhome owner, you can also use this app to find amazing campsites near you if you are on the road for a quick camping trip. It also allows you to book your camping spot beforehand. For iOS, but it will soon be available for Android as well.
iOverlander
iOverlander is a nonprofit organization. It aims to help campers and caravan enthusiasts all around the world to find a location they can stay on their road. With campsites, motels or hotels, restaurants even mechanics in case of a breakdown of your Caravan. For iOS and Android devices
RV Parky
This is perfect for Caravan or RV owners. It's always hard to look for a park during a trip with a Motorhome. RV Parky provides you parking and resting places, hotels, campsites, gas stations, and more. For iOS and Android devices
Lonely Planet
Lonely Planet is for everyone who loves to travel. KIt'S basically a travelers guide that offers you maps and recommendations. It gives you a special guide near you with maps and recommendations. You can add favorites and make recommendations for others. For iOS and Android devices
The Outbound Collective
The Outbound Collective is an adventurous application you can use during any Caravan trip. It gives you the locations of adventure activities near your location. So that you can keep experiencing new adventures such as kiteboarding, cliff jumping, yoga, beverage services, along the way. For iOS and Android
MAKE SURE TO HAVE A WIFI CONNECTION DURING YOUR TRIPS FOR A MORE SECURE AND COMFORTABLE EXPERIENCE!
Make the most out of your Caravan experience with a smart Wifi Hub for your Motorhome. You don't need to drill antenna for a stable Wifi connection on the road. Pick a package that fits your needs the most and get your smart hub right away. Share your 4G speed Wi-fi connection and continue your business without interruption. With the ability to connect up to 8 devices it's perfect for your family and friends. With the feature of being portable, you can carry along your Wi-Fi to the beach, campsites, trekking, or wherever you wish! Click here to see our plans.