It is almost everyone's dream to live a simple life and travel as much as possible. But most of the time, we postpone our dream after considering the life we will have after retiring. But remember that life is not for postponing. Like many people, you can both work and travel. This type of life is possible by owning a van and working while traveling. Besides working, you will have the chance to embrace a simpler life and nature, save money, feel like a world citizen, and so on. Knowing that you may not know how you will maintain your life in a van, we collected some van life hacks to make your life easier. If you follow our advice, your life will really be like your dreams.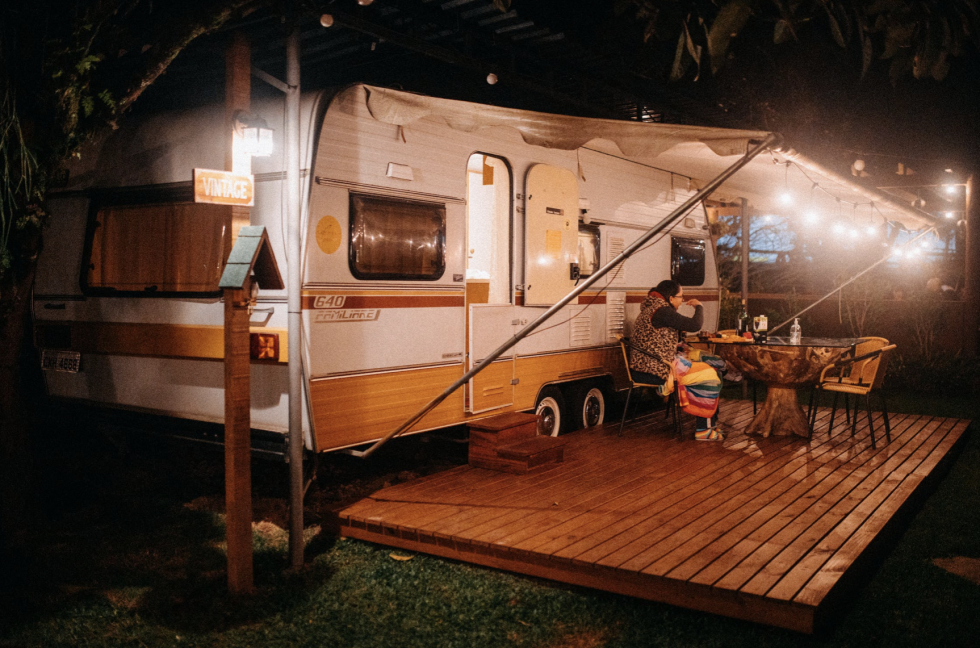 Basic Van Life Hacks
Living in a van has a lot of challenges, as you can imagine. You are in a vehicle, spending most of your time in it while trying to work and earn your life. But with the simple solutions, you can make your van life a lot easier. Let us start!
Chargers
Chargers are among the van life basics. As you will use electronics, you will need 12-volt chargers in order to charge your devices. This way, you will be able to save money and time in the long run. Please note that most people buy inverters instead of chargers. Do not fall for that. because inverters are expensive and inefficient. Besides, sometimes they may damage the electronics. Therefore, you should get 12-volt chargers.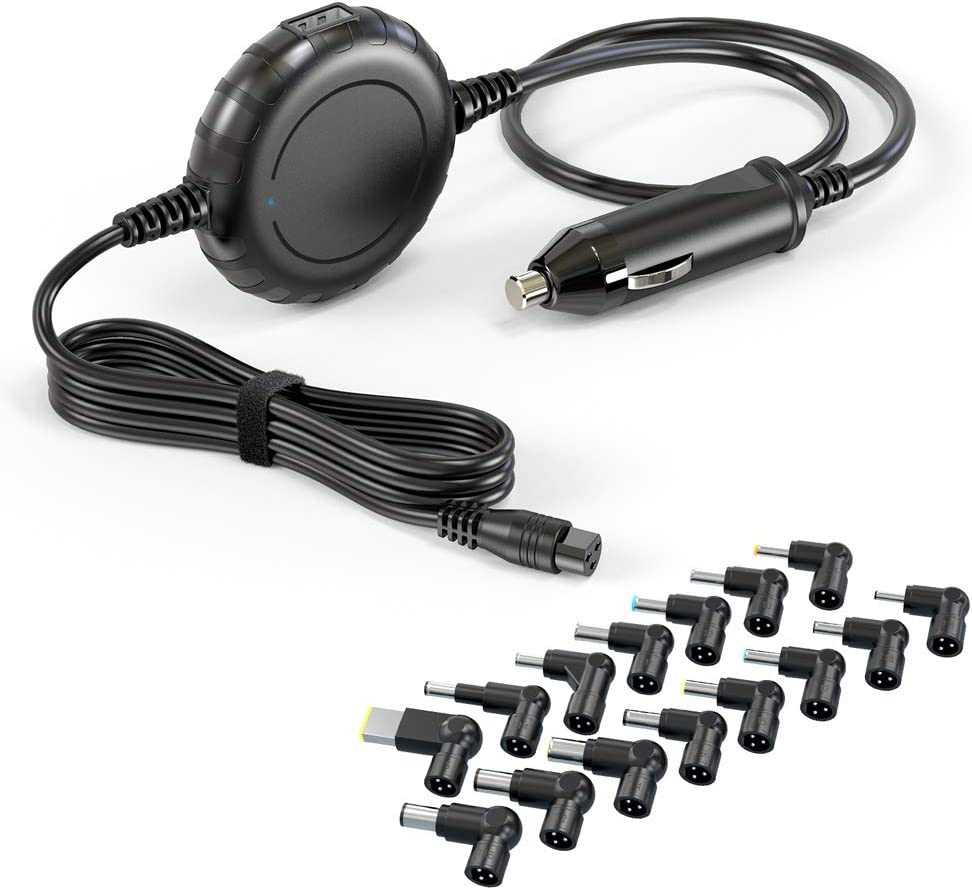 Storage Bins
Living in a van is perfect, but you will always have limited storage space for everything. Therefore, before living in a van, you should buy several storage bins to keep your clothes, shoes, books, or other stuff organized.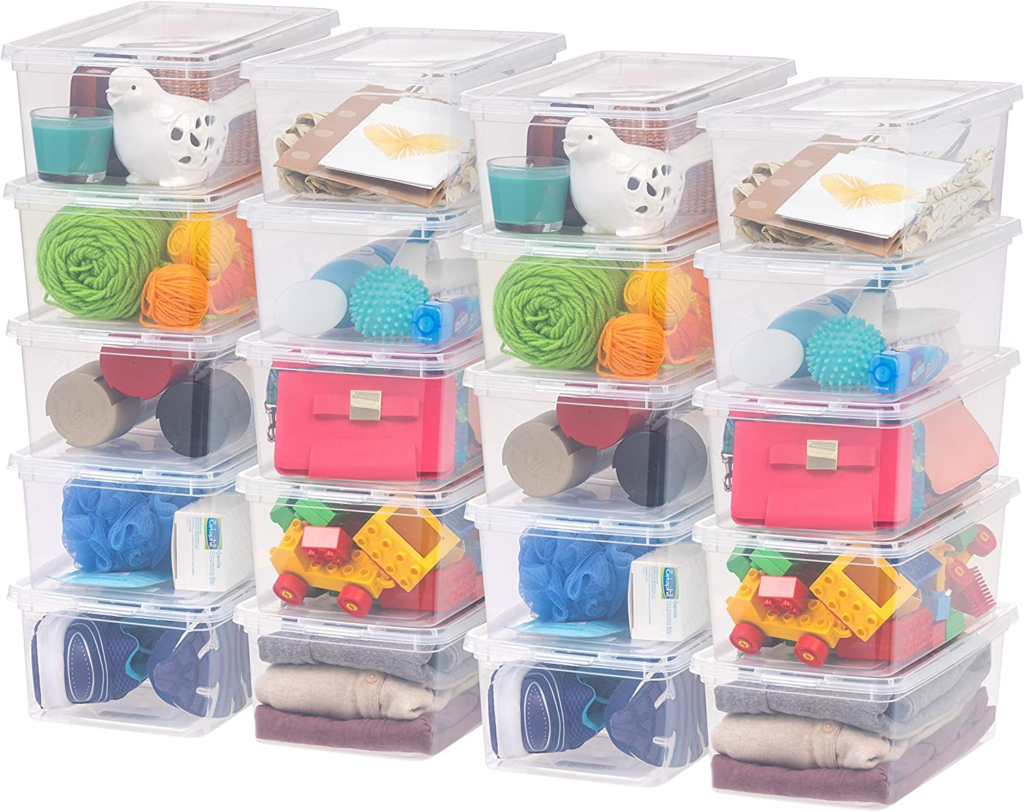 You can have doubts about how hooks can be among a van life hacks. But believe us, most of the vans do not contain additional hangers. As your space is limited, you may consider hanging your wet towels or clothes on hooks. Thus, you will not worry about your clothes that you hang outside. You can keep them inside the van and enjoy your life.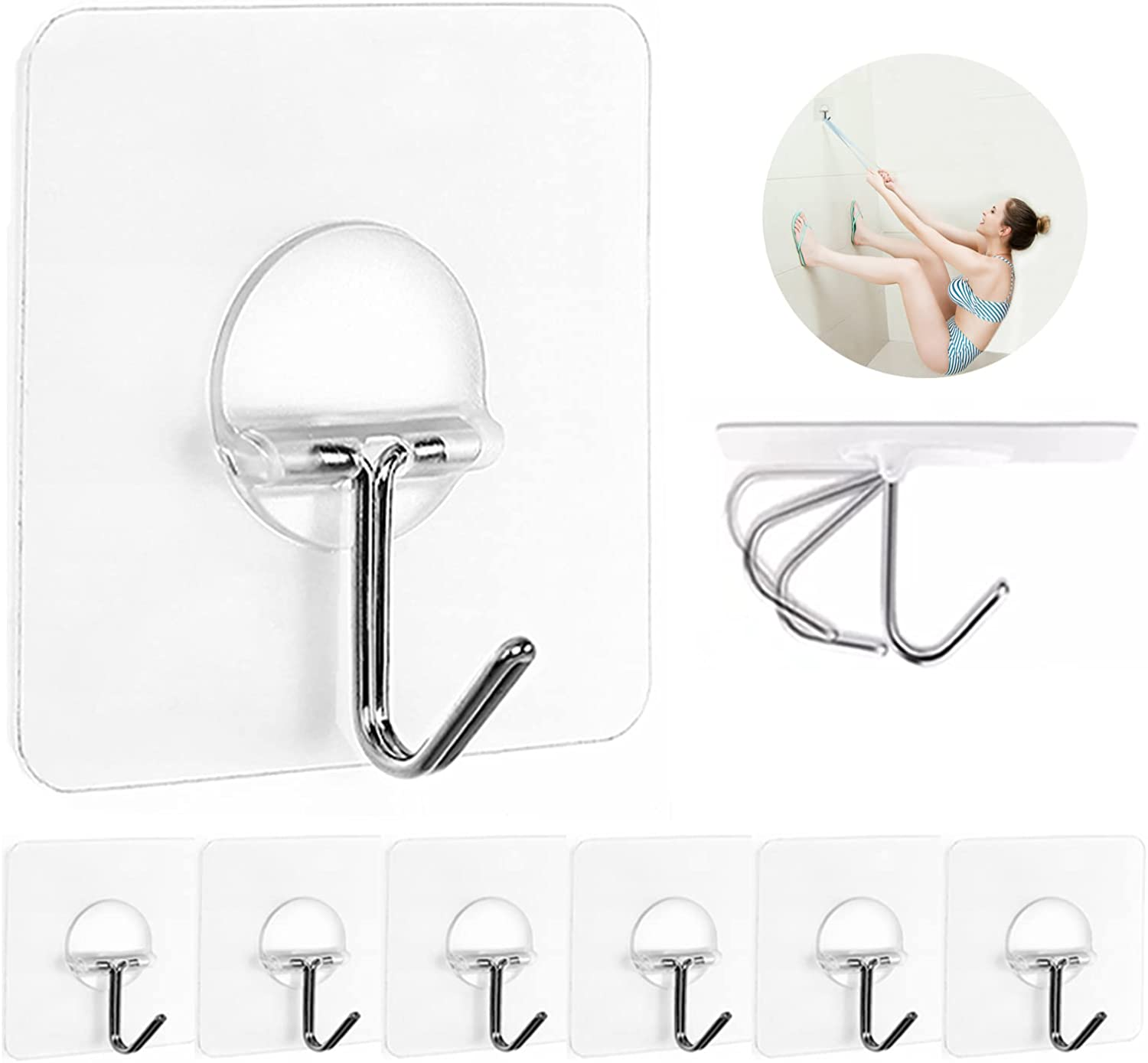 Collapsible Food Containers
In the recent years we met with collapsible food containers. Many people use them in their houses. But you can consider using them in your van as well. Because you will have limited space, using collapsible food containers will help you save on space and keep you organized as well.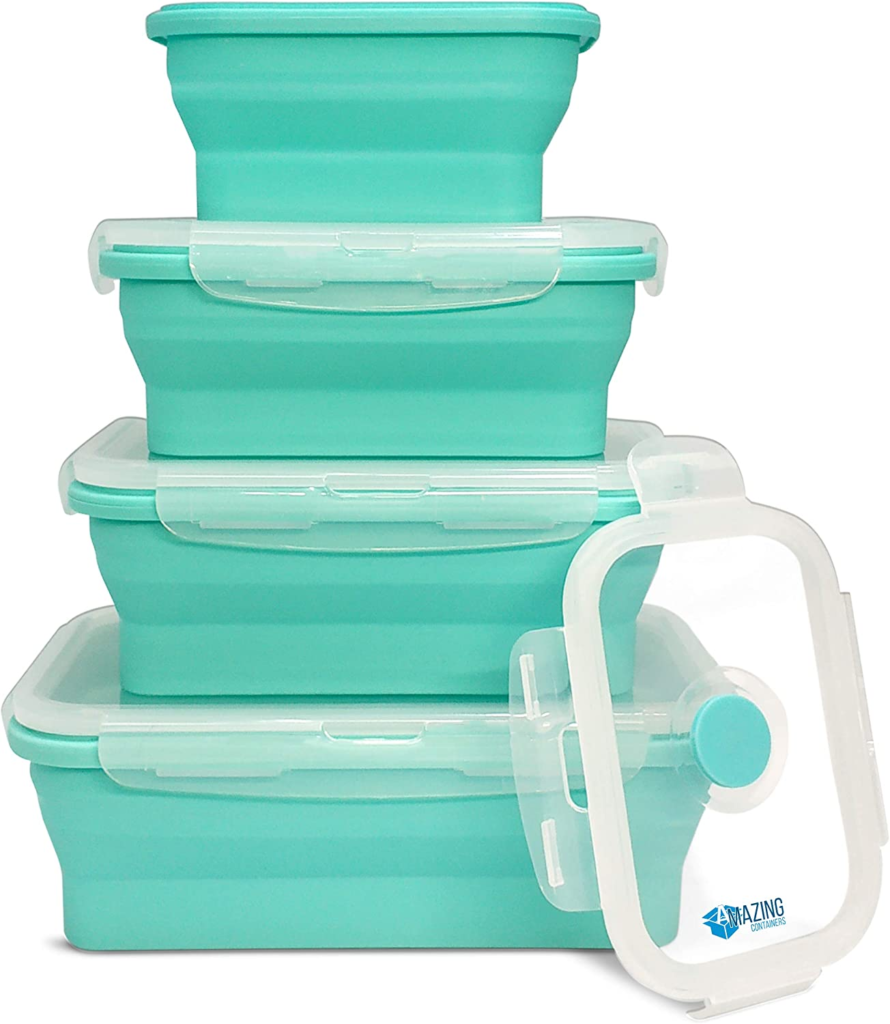 Get Multifunctional Items
Multifunctional items can be among the most important van life hacks. It is important that you can use one item in many areas. For example, you can use your chopping board as a hot pad or drying rack, and you can use soap while cleaning, showering, or even doing laundry. Multifunctional items in a van can be a wall utensil holder, hangers, mugs, a foldable fork-spoon set, etc.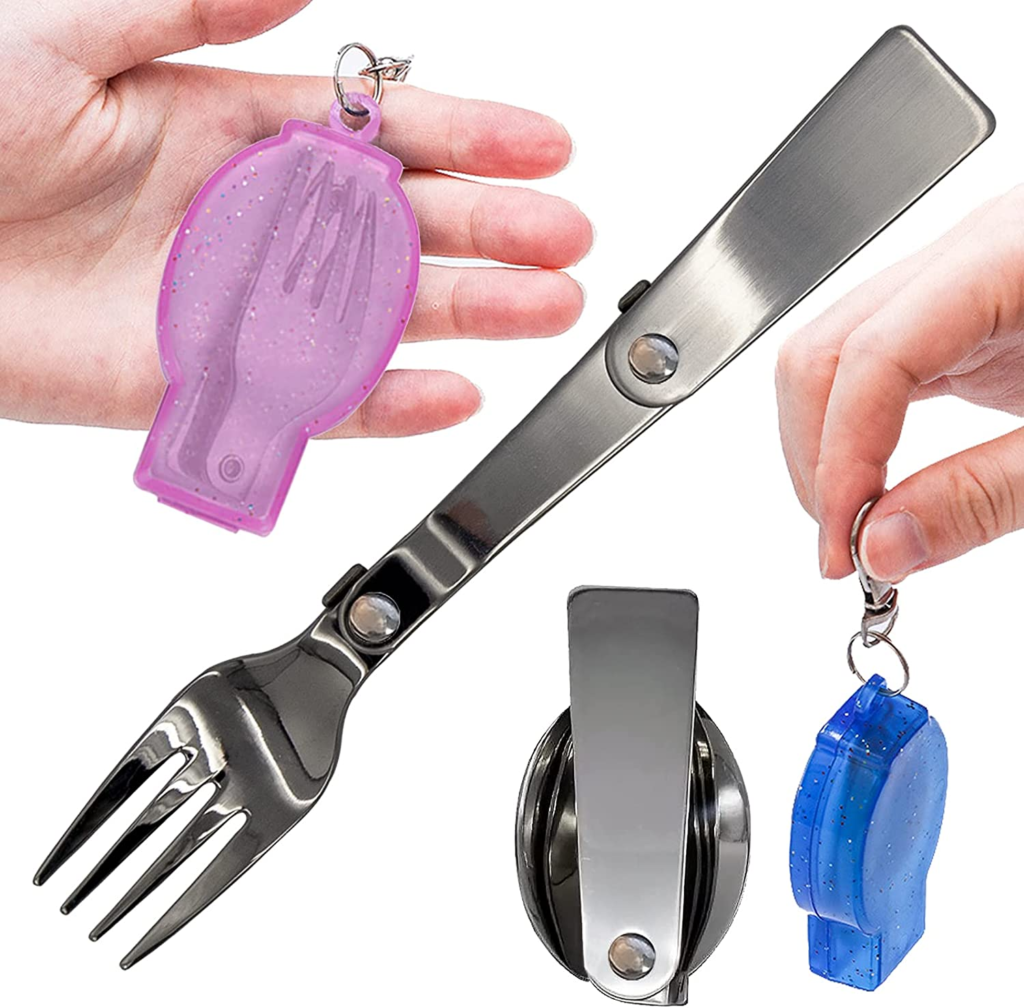 You will work while living in a van, right? Your mobile phone's internet service may not be enough for you. Connectplus has several Wi-Fi packages that will cover your internet needs. Besides, you will enjoy unlimited 4G while seeing the world. All you need to do is choose the package you need, and the rest is handled by us. After receiving your Wi-Fi device, you will connect to the internet with one button and go on working uninterrupted.