While we may be an internet subscription company for travelers at heart, we believe that travel is an extraordinary journey that enriches our lives.
In this blog, we've curated a diverse collection of articles covering a wide range of topics related to travel, digital nomadism, van life, and more. Our passionate explorers and experts have poured their experiences and expertise into these posts, ensuring you have access to valuable insights, tips, and recommendations.
All the latest news from the travelers' world
Are you looking for a place to live and work remotely that offers a low cost of living, a high quality of life, and a
Read More
Are you tired of weak internet connection in your caravan? Look no further! Caravan Wi-Fi boosters are here to enhance your internet experience on the
Read More
Explore our collection of captivating articles and insightful posts. From travel tips and destination guides to digital nomad hacks and van life stories, our content is designed to inspire and inform.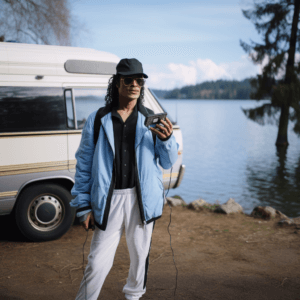 Connectivity Solutions
A caravan WiFi router is a must-have device for travelers seeking a reliable internet connection on the go. Whether you're exploring remote locations or simply
Read More »